New diagnostic test
Novio Catalpa is developing a completely new test to diagnose Rheumatoid arthritis at an early stage. The current method of diagnostics that delivers reliable results, the 'Golden standard', is expensive and involves sophisticated laboratory infrastructure.
Our test will identify anti-bodies in the blood of the patient. The specificity and sensitivity rates of the test will be comparable with the current golden standard.
Characteristics we are aiming for in the development of the test are:
Cost-effective testing, ten times cheaper then golden standard

Testing can be done without special skills or equipment

Test results are available within 10 minutes

The patient can be tested and diagnosed at point-of-care

Testing can also be done either manually or via high throughput testing
Our goal is to develop a cost-effective and reliable diagnostic test that is widely accessible for the fast growing number of persons with Rheumatoid arthritis. This includes countries around the world lacking sophisticated laboratory infrastructure.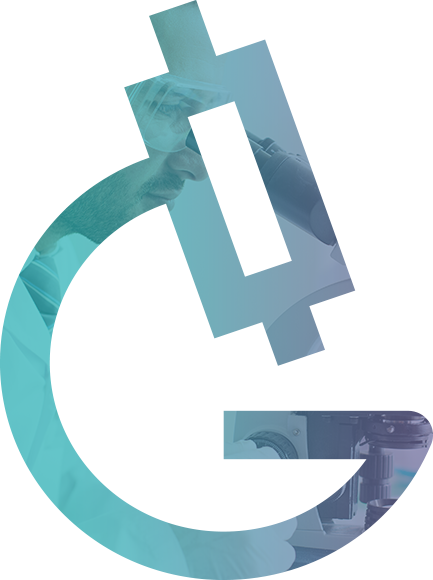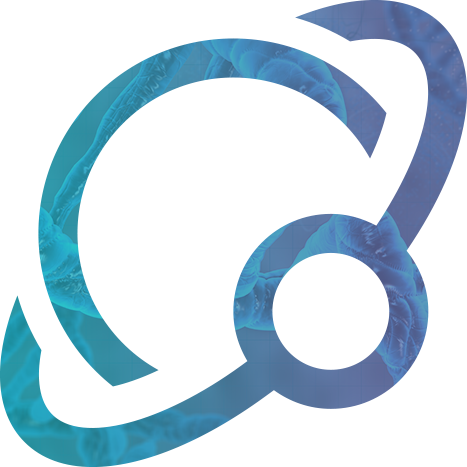 How it works
The test to diagnose Rheumatoid arthritis is carried out in a simple 3 step method:
1 – A blood sample has to be taken for which one drop is sufficient

2 – The actual test is done by means of an assay

3 – In 10 minutes the result is available via a visible readout
For performing the test no special equipment or skills are needed. It can be done at the point-of-care by a first line healthcare professional.
The test is based on the agglutination principle to identify of antibodies for Rheumatoid arthritis.